DETAILS
A festival of emerging music from the Arab world and beyond. Our November 1 edition will feature Hannah Epperson (US), KAVYA (IN), Desertfish (SA), and Disco Puppet (IN).
Suitable for ages 16+
Get your tickets today and follow us on instagram @comm.un for updates !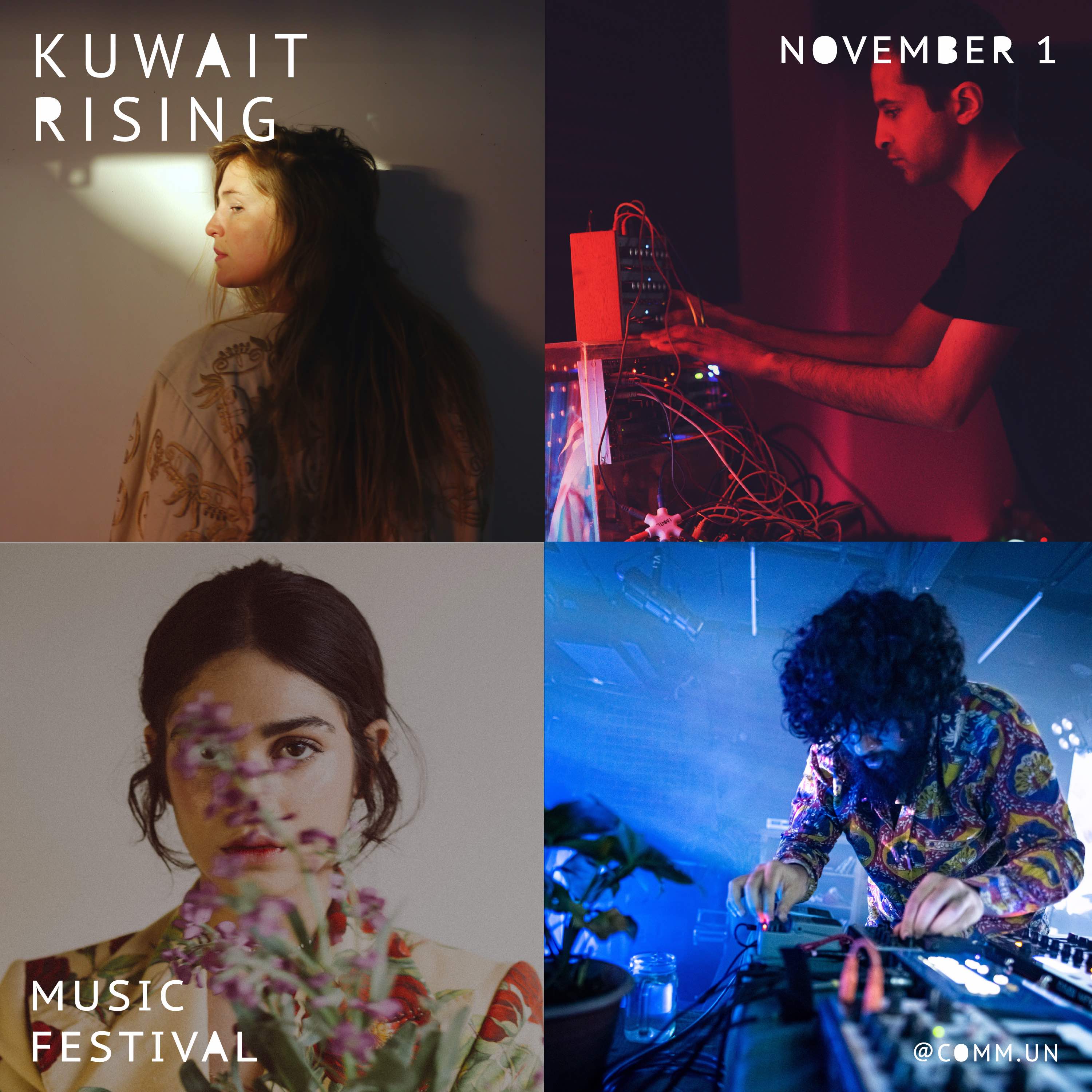 Terms & Conditions
No refunds on tickets after the completion of a purchase.
In the case of event cancellation, organizer will refund the ticket(s) in full.
All other terms and conditions as per ticketing partner policies and guidelines.